Hall Medical Company's inception of Hall Family Pharmacy offers an independent and engaged community pharmacy and will also be phased to provide additional healthcare services.
Want to transfer your prescription to Hall Family Pharmacy?
Not a problem! Simply fill out the form, and we will take care of the rest! We offer free, county wide delivery or local pickup.
We are dedicated to making things easier and better for our customers.
Home Infusion
On Site and Off Site Immunization Services
Regional Durable Medical Equipment Sales and Service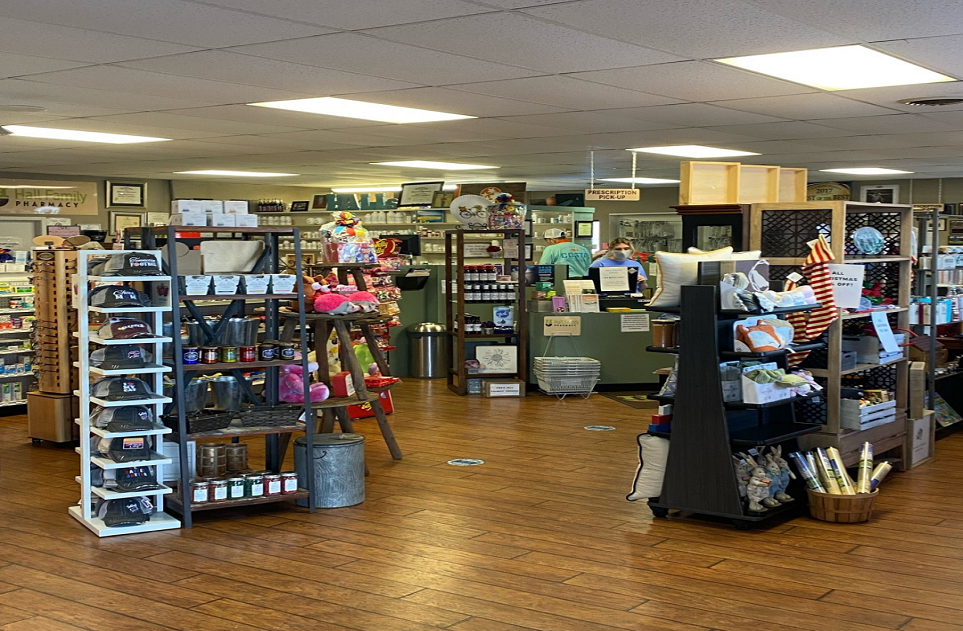 Home Infusion
On Site and Off Site Immunization Services
Regional Durable Medical Equipment Sales and Service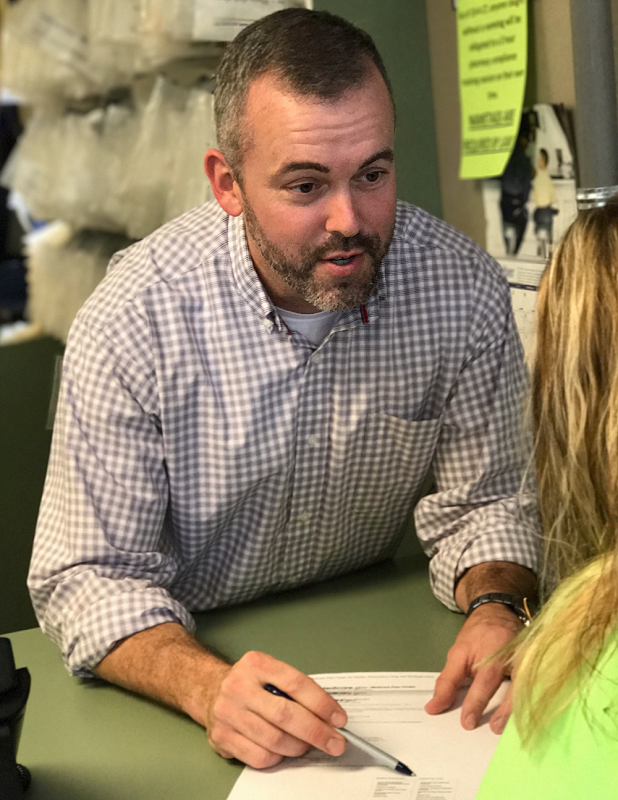 Health Work Shops
Medical Team Training
Narcotic Counseling Services
Assisted Living and Nursing Home On Site Dispensary and Consultation Services
Insurance (Medicare and Private) Work Shops
Exercise Training Programs
On-Site Health Testing and Counseling
Nurse Training Workshops and Aids
National Training Programs for Pharmacy/Tech Students
National Consulting Services
Health Work Shops

Medical Team Training

Narcotic Counseling Services

Assisted Living and Nursing Home On Site Dispensary and Consultation Services

Insurance (Medicare and Private) Work Shops

Exercise Training Programs

On-Site Health Testing and Counseling

Nurse Training Workshops and Aids

National Training Programs for Pharmacy Students and Pharmacy Tech Students

National Consulting Services
County Wide Delivery
Mail Service
Regional Compounding and Delivery Services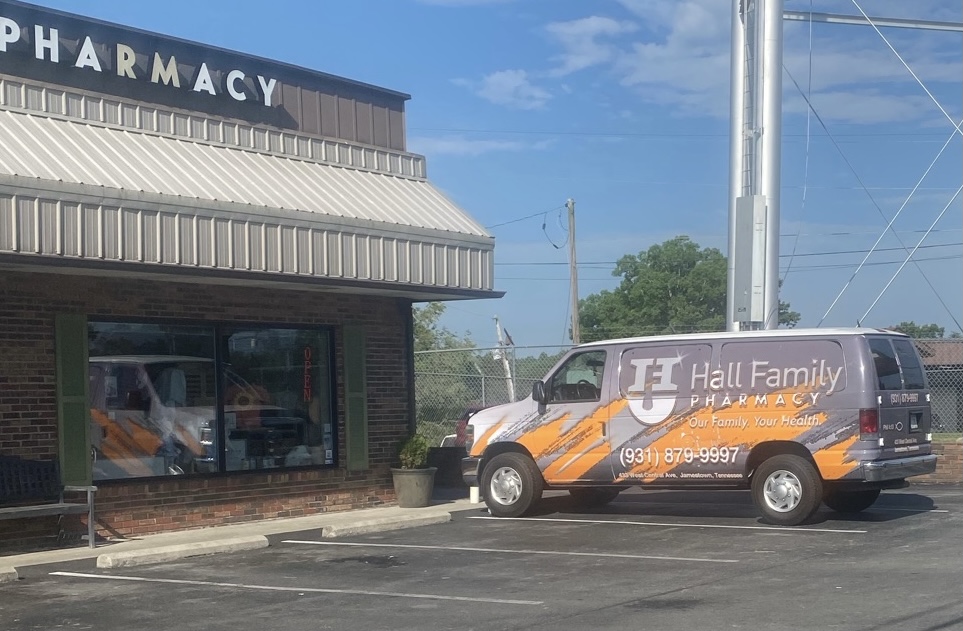 County Wide Delivery
Mail Service
Regional Compounding and Delivery Services