We offer various workshops, programs and classes for our customers.
We hope you will join us in our quest for a happy and healthier community.

Hall Family Pharmacy offers a complete line of vaccines including school vaccine requirements, travel vaccines, the shingles vaccine, and many more.
Stop in the pharmacy anytime during normal business hours for your flu shot. We will bill your insurance. Most insurance companies do not charge a copay for a flu shot.

An entire division of our company is dedicated to insurance consulting and budgeting.
While some pharmacies offer advice, we offer clear solutions to save you money and find you the best Medicare Part D plan. We have taken the process to a whole new level. Take advantage of our free consultations!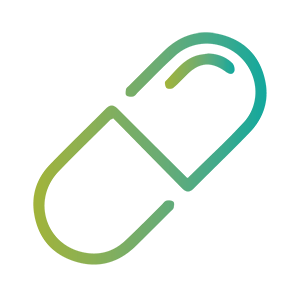 Starting at just $3!
With our low cost Rx program, low cost generic prescriptions are available to  you in 30- and 90-day supplies, starting at just $3. Check at the pharmacy counter for more info.
Want to transfer your prescription to Hall Family Pharmacy?
Not a problem! Simply fill out the form, and we will take care of the rest! We offer free, county wide delivery or local pickup.
We are dedicated to making things easier and better for our customers.